Sale!
Mary's Medibles – Maui Truffle Triple Strength
$15.00
Purchase this product and earn 13 Points
Mary's Medibles Maui Truffle (Triple Strength)  are infused with Indica flower and contain 140mg of THC per truffle.
Cannabinoid content (whole pkg)
140mg THC 3.46mg CBD 3.44mg CBN
26 in stock
Description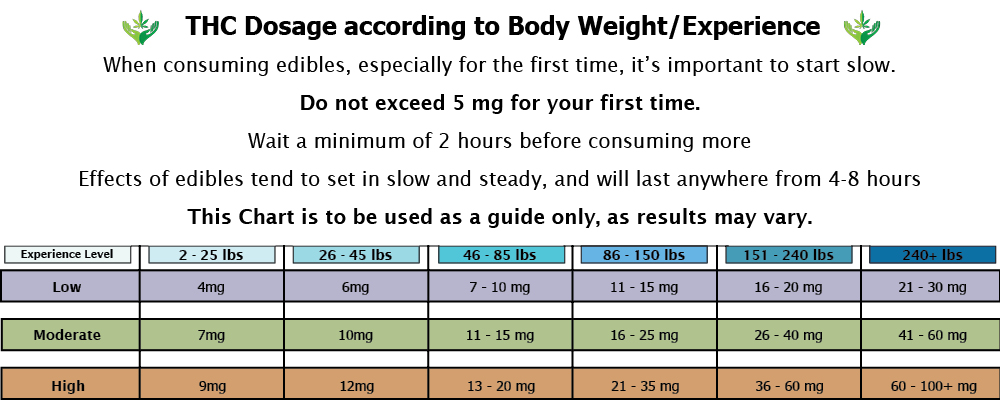 Only logged in customers who have purchased this product may leave a review.